Chartered Professional Accountants for Small Business In Ontario

As Chartered Professional Accountants we advise small businesses throughout Ontario. We relieve the burden of reporting requirements, compliance and other administrative paperwork by looking after bookkeeping, payroll, tax and financial reporting, so the business owner can work on the business rather than in the business.
We recommend best business practices for the management of your business while also providing you with software support.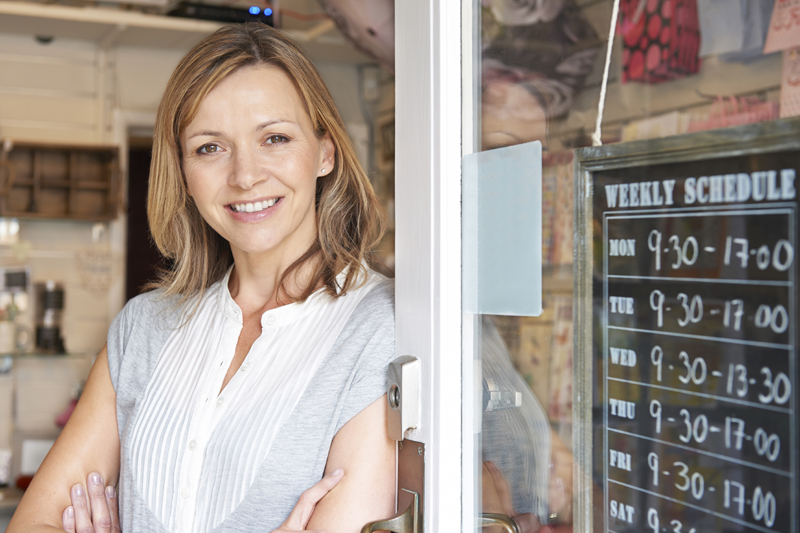 Our services for small businesses: