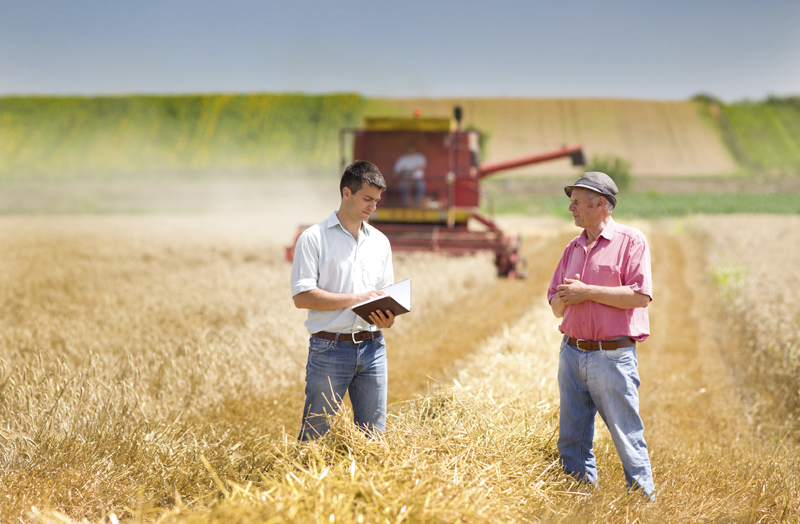 How Did We Do?
Take a moment to complete our Questionnaire. Please be assured all replies will be held in the strictest confidence.
Instructions:
Click "Download Form" and save the file to your computer. Once the form is complete, please click "Submit Form".
Contact Allied Associates
You can contact Allied Associates, LLP, Chartered Professional Accountants through one of our two convenient offices in Ontario.  If you'd like to stay up to date on matters concerning income tax, government programs, etc you can sign up to automatically receive the Allied Advantage Newsletter.