Chartered Professional Accountants

As Chartered Professional Accountants advising incorporated businesses throughout Ontario we offer a wide variety of business advisory services.
We ensure the best balance of owner/manager remuneration and income splitting for all family members and employees. We assist with incorporation, reorganizations, and holding companies. We also provide estate and succession planning advice that aligns your business structure (corporate, partnership, proprietorship) with your farm and/or small business goals.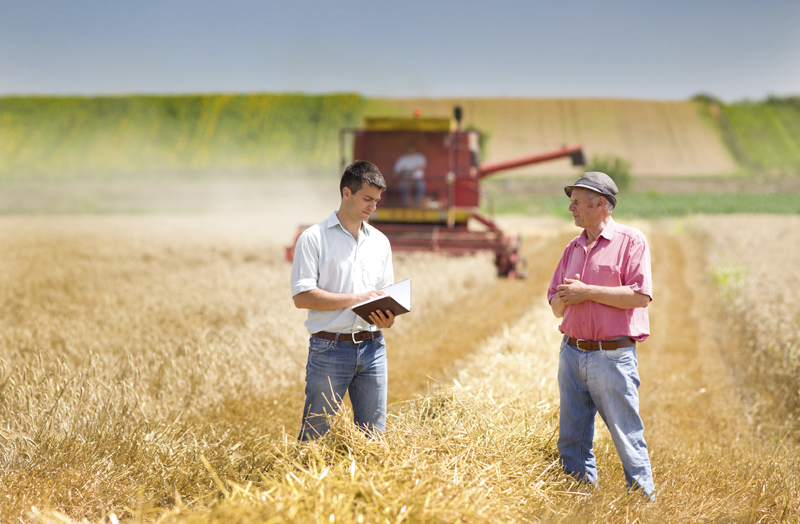 Our services for incorporated businesses: